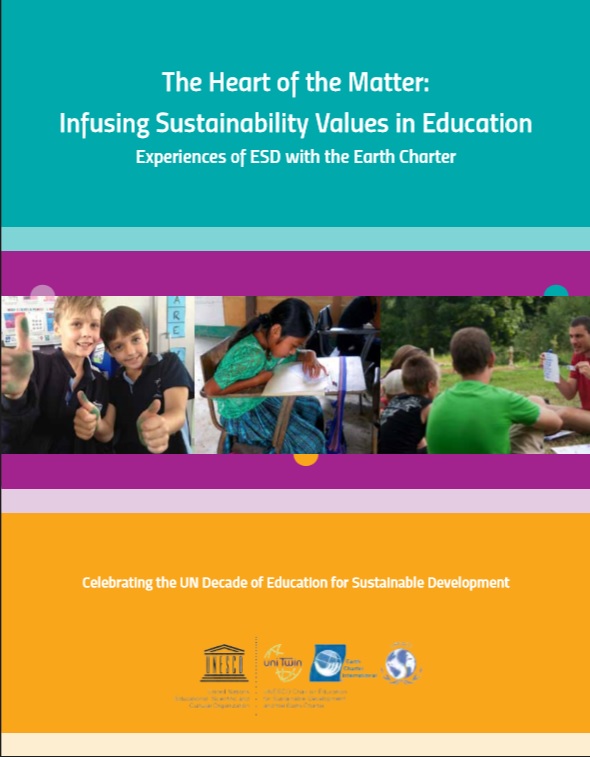 The non-profit organisation Centro Studi per la Pace Onlus has launched its 3rd edition of "The Earth Charter in Schools" project open to all the schools in the Province of Cuneo. The project is mentioned on the website ´World Peace Unify - Global Events Map´ at:

http://unifypeace.herokuapp.com/events/la-carta-della-terra-nelle-scuole.

The materials for Teachers and Students can be found in and downloaded in PDF from the "Projects" area.